Simoro Golf Links - Home-Welcome to Simoro Golf Links!
Course and Driving Range is Open!!!
Simoro is a family owned and operated golf course just minutes from downtown Barrie. Our course challenges you with rolling hills and mature trees – a spectacular sight in the fall – and wetlands housing natural habitat. "Enjoyable Simoro offers a wide variety of shaped fairways, excellent greens and several breathtaking moments" says the Bogey Man (Toronto Star). Check out the tabs at the top of the page for info on memberships, daily rates/ specials, junior camps, lessons, leagues, and how to contact us.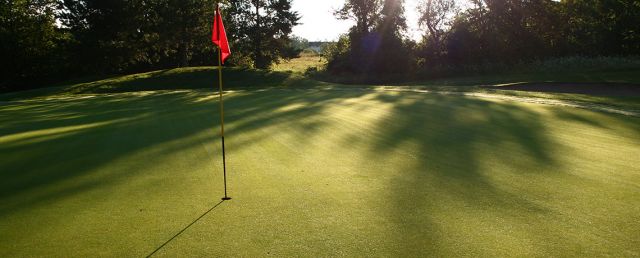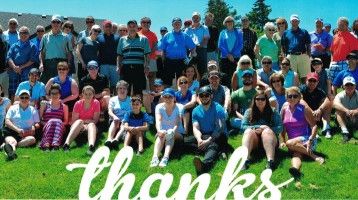 Planning a successful event is always a Gimmie at Simoro! Whether its a small group for a nine and dine or an 18 hole 150 person fundraiser golf tournament complete with lunch and dinner we have a tournament package the fits your needs!


A league is a great way to improve your game and enjoy the social aspect of the game! Simoro is home to multiple leagues that play regularly throughout the week. Click on the link to learn all about the different leagues we host at Simoro!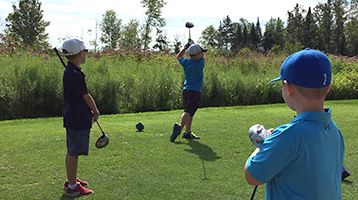 Golf can be enjoyed with family and friends throughout a lifetime. Get your kids out playing a game where honesty, respect, sportsmanship and fun take center stage. We offer a very inexpensive once a week family golf night as well as 5 weeks of summer golf camp. Kids 14 and under always play free with a paying adult!