Hi Ladies…here is some information on our Wednesday afternoon 9 hole ladies league!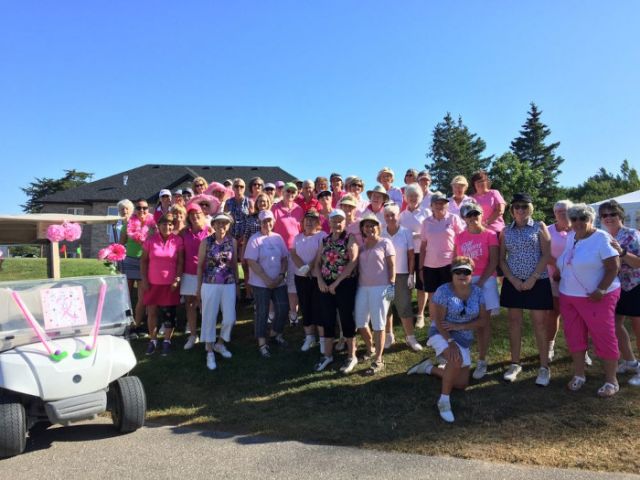 We play 9 holes every Wednesday at Simoro. Some of us walk and some of us ride. We enjoy socializing, getting outdoors and having fun! Most of us play with our same group every week but new members are always welcome. Simoro will make sure you get "hooked up" with a group.
We usually charge around $120 for the year and that includes 3 specialty nights where we enjoy a meal and some prizes. Simoro 9 holes green fee rates apply. As a member of the league you can buy a 6 round pack for the price of 5 rounds!
For information or to sign up please call or e-mail…
Sheila Dadswell (705) 791 7019 sheila.dadswell@rogers.com or
Janice Britnell 705-627-1105 alandjan@rogers.com