Hello! Thanks for checking out our job opportunities…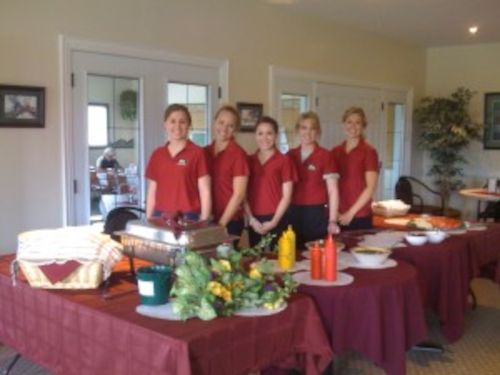 Simoro Golf Links is an 18-hole par 72 golf course located on the border of Simcoe and Oro Townships; hence "Sim-oro". There are 3 areas of employment at Simoro: golf course and property maintenance, restaurant, and lots of jobs dealing with the game of golf (pro-shop, starter/marshal, coaching). Our working season usually begins in late April and concludes at the end of October. Reliable transportation is also important; we are only minutes away from downtown Barrie, however, we do not have access to city transportation.
We are currently hiring for the 2021 golf season:
Snack Bar Attendant – part time May 1 - Oct 31
* valid smart serve required
* valid food safety trainings certificate required
As our snackbar attendant you will be required to serve beverages, prepare and serve food (small order cooking of fast food items required).You will be in charge of stocking and inventory as well as cash handling.
For more detailed information please email simorogolf@gmail.com